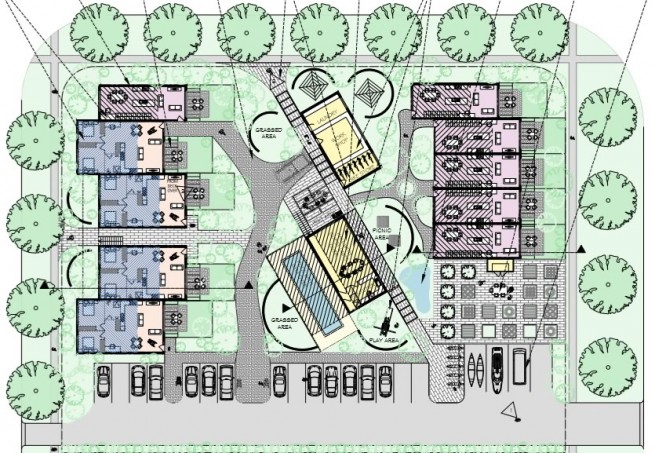 21.10.13
David Fogg's comments on the local planning system (Tony Trobe By Design 20.10.13)   are spot on. We need more flexibility in residential planning controls so that we can adequately cater for the changing needs of our ageing community. constraints ("Renovation need on housing choices for over 65's", October 02 Times2, p5) exposes the lack of foresight in our planning regulations for the provision of suitable housing for us ageing Canberrans.
Ultimately it's about choice and the current alternatives (staying in our family homes or squeezing into apartments we can afford) are inadequate. We deserve more than just two sizes – too large and too small – to fit our lifestyle aspirations as we get older.
I would encourage us empty nesters to look at self-developing with friends on their own block of land. The current planning controls offer limited scope on other than RZ2 sites (close to local shopping centres) but there are ways and means to achieve more convivial housing scenarios, including adaptive re-use of the existing building or the addition of a secondary residence, rather than remaining in larger than necessary (often expensive to heat) and potentially lonely family homes.
Ultimately I would like to see the ACT Planning Authority relax their rules to allow more creative utilization of standard (RZ1) residential blocks for small boutique redevelopments so that  we can not only "age in place" but also age in our established communities.
Well done to Catherine Carter for laying out the case for more creative "right-sizing" of homes for baby-boomers.
Allan Spira, Architect FAIA