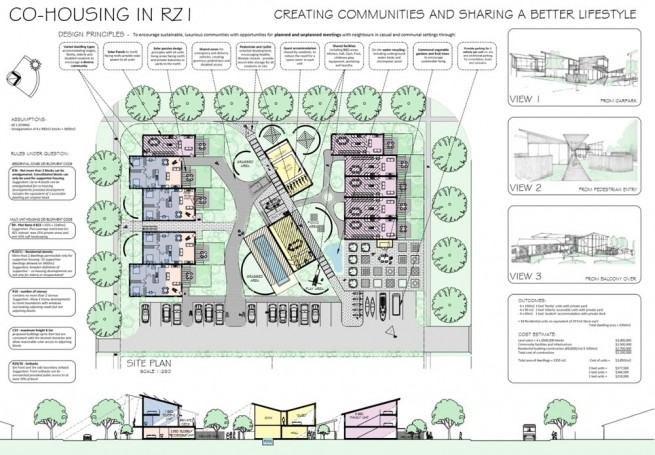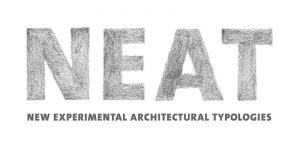 In late 2014, The NEAT (New Experimental Architectural Typologies) competition invited architects to demonstrate how Canberra can continue to develop as an exemplary, sustainable, innovative and affordable city. Over the past years, planning rules and regulations have been incrementally suppressing the options available for alternative housing typologies. Competitors were invited to be innovative, exciting and challenge the status quo.
Our submission proposed a cohousing model of clustered town houses, perimeter parking and shared open spaces with strategically placed pathways to allow community interaction. The cohousing model is a unique blend of private/communal living that is both more sustainable (socially and environmentally) and affordable than comparative town house and apartment developments.
Ideas generated through the competition may now provide a tangible basis for the ACT Planning Authority to consider in the drafting of future planning regulations. The ACT government and the Defence Housing Authority are considering building some demonstration homes, utilising the best ideas coming out of the competition.